That's the emotion that runs through my mind when I see a ten-nine-eight or a slammed out busa. The only time I remember getting excited was when all the noises of roaring v8s kept tearing into my head when I got here. Clemson, South Carolina. The noises were magical. The house where I was to stay temporarily, did not have the adjacent highway in sight, but the sounds were distinctly magical. I remember that pack of Ninjas distinctly. They rolled up at the red light, took a right on the highway and rode away leaving behind a glorious symphony of akrapovics.
If there's one word to define the US of A, it's 'Excess.' And in that vein, there's an excess of power on all vehicles. People drive alone in ten seater (at the least) SUVs. Each truck is bigger than the next. Everything from Cheese to Paranoia is in Excess.
I haven't gone out hunting for photos of automobiles cos there's just too much of it all around. I have a couple of snaps from here and there which might be of some interest. Note that I'm staying at a very conservative, college town where SUVs and trucks dominate the 4 wheels while Harleys and Customs dominate the 2 wheels. The 4 wheelers far outnumber the 2 wheelers here. And for good reason. More on that later though.
EDIT: I noticed after uploading that photobucket has started messing with the quality of the images.
Enjoy the pics: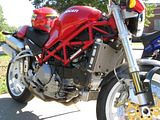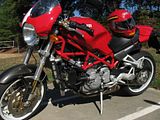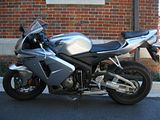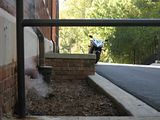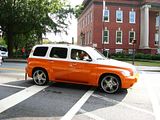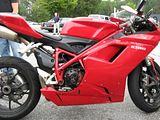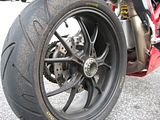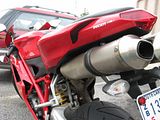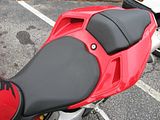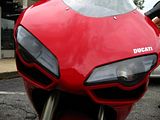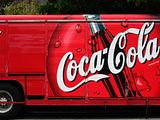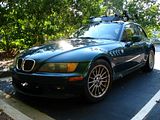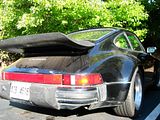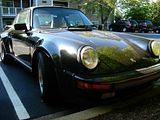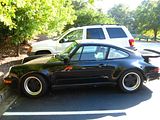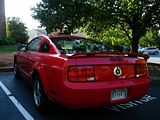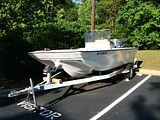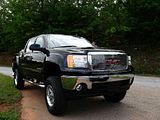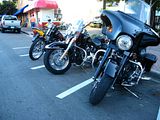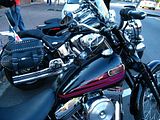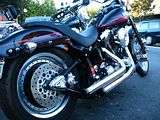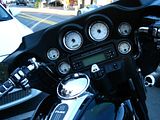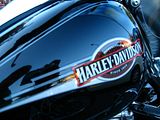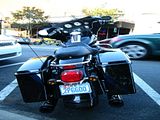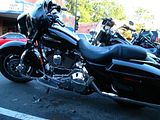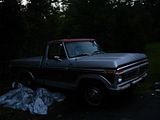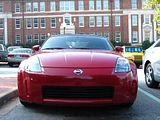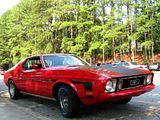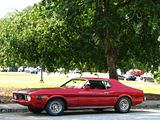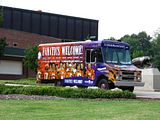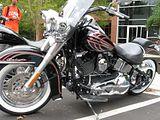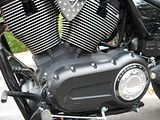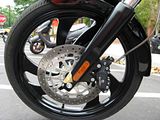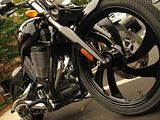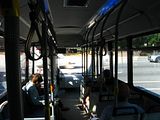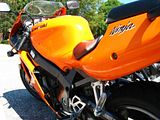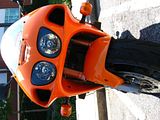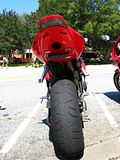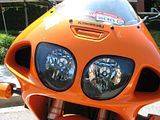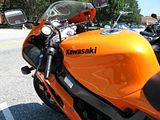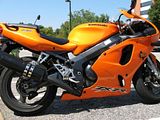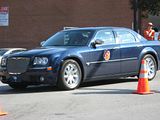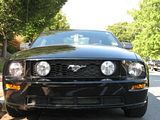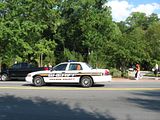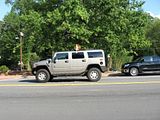 Well these are just random few images I clicked. I'll try to cover more stuff as time progresses. BTW Clemson's official color is Orange, and it is considered a 'cool' color. So vehicles in orange are special!
I got a video of the 1098:
P.S.: You may use these images but please include the source along with it.